The Purrfect Hair Remover
Most Pawpular Items
Best Sellers
Most popular categories
Purrfect Picks
Introducing our newest category
Cooling Mats
Beat the heat and keep your feline friend cool and comfortable with our range of innovative cooling mats. As temperatures rise, we understand the importance of providing a soothing and refreshing oasis for your beloved pet. That's why we have carefully curated a selection of cooling mats designed to provide relief from the summer heat.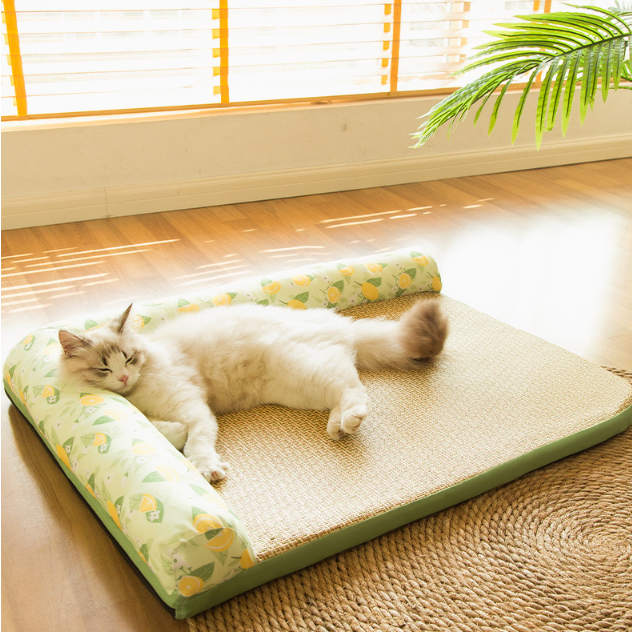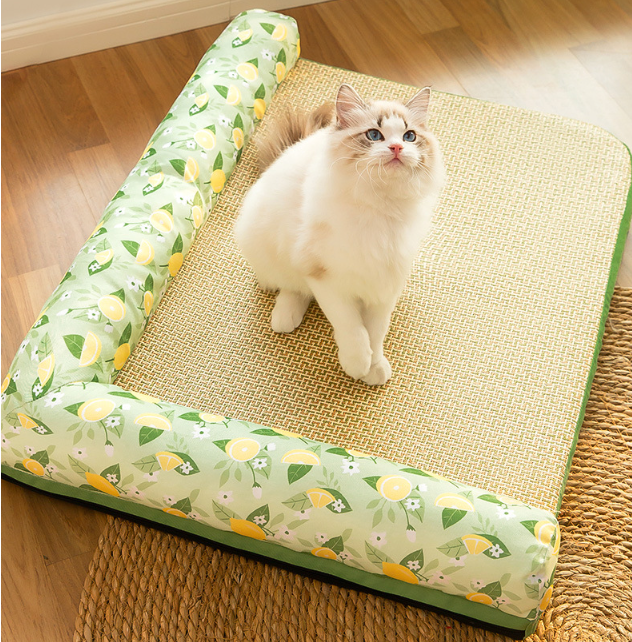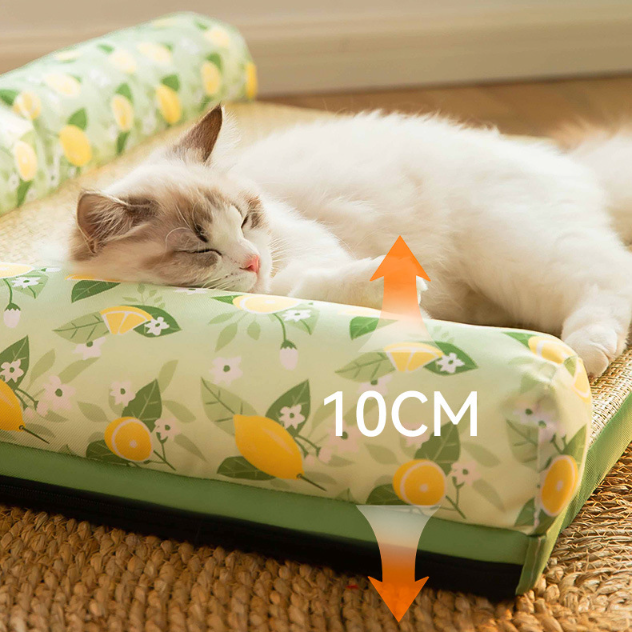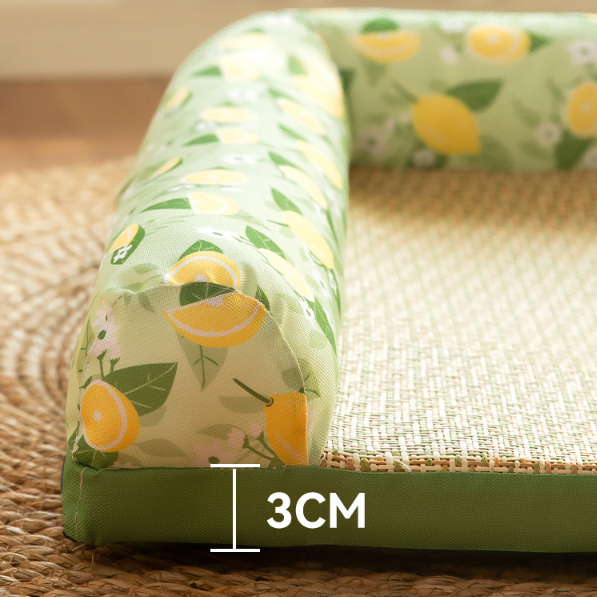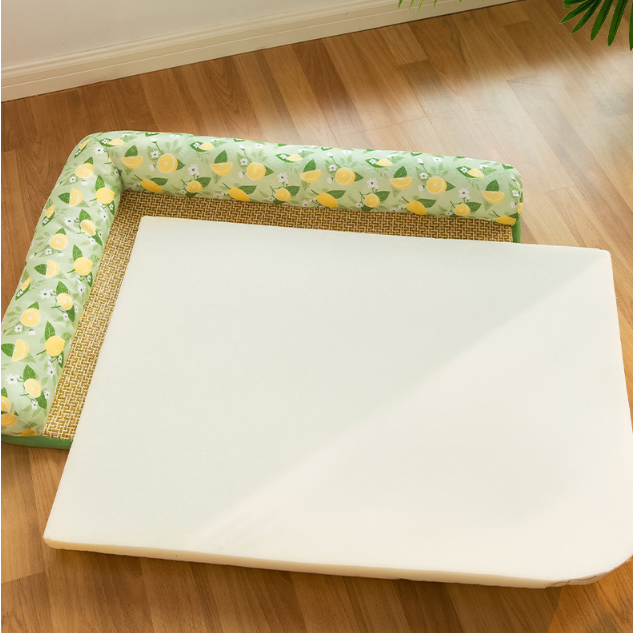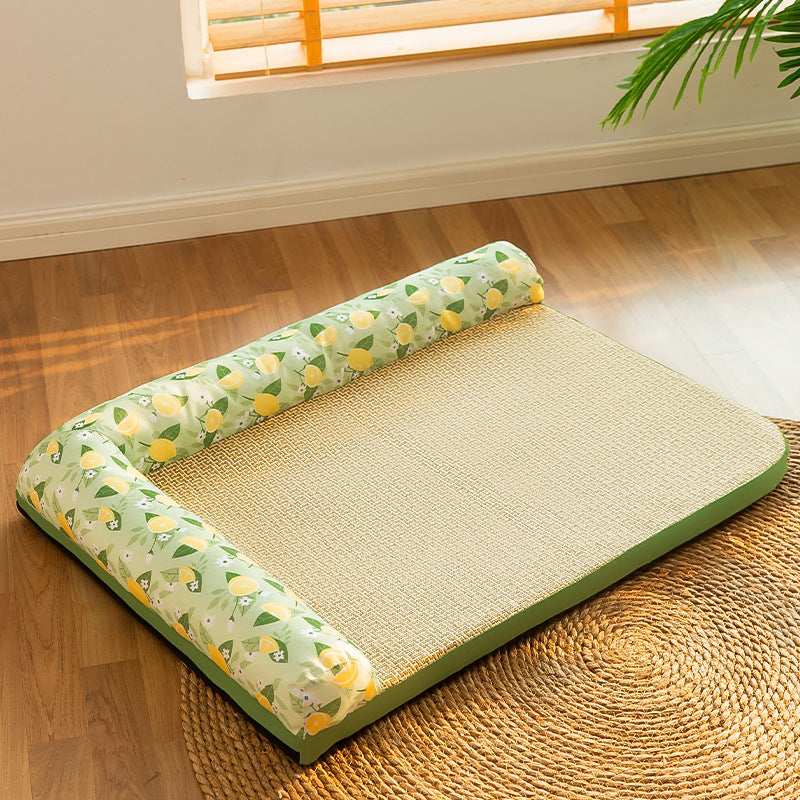 Corner Cooling Mat
from

$49.99

$59.99
  Introducing our Corner Cooling Mat for cats, designed to provide a cool and comfortable spot for your feline friend. Crafted with high-quality Oxford cloth material, this mat offers durability and comfort, ensuring a pleasant lounging experience for your cat.   The mat features a thickness of approximately 1.2 inches (3cm), providing ample cushioning for your cat's relaxation. Additionally, it includes a padded edge of approximately 3.9 inches (10cm) on two sides, offering extra support and creating a cozy corner for your cat to curl up in. To ensure the perfect fit, we offer the Corner Cooling Mat in various sizes: XL: 31.5x23.6 inches (80x60cm) L: 25.6x19.7 inches (65x50cm) M: 21.7x15.7 inches (55x40cm) S: 17.7x13.8 inches (45x35cm) These sizes are provided as a guide to help you choose the ideal mat size for your cat's needs. Please note that the measurements are approximate. Invest in the comfort of your beloved cat with our Corner Cooling Mat. Treat them to a refreshing and relaxing space where they can beat the heat and unwind in style. Your cat will appreciate the thoughtfulness of their new favorite corner.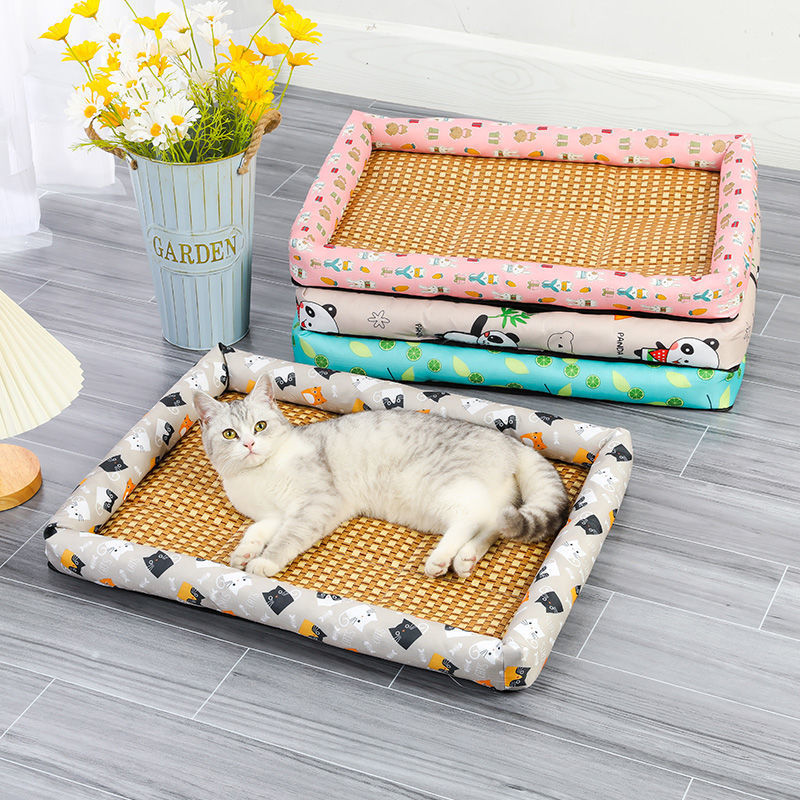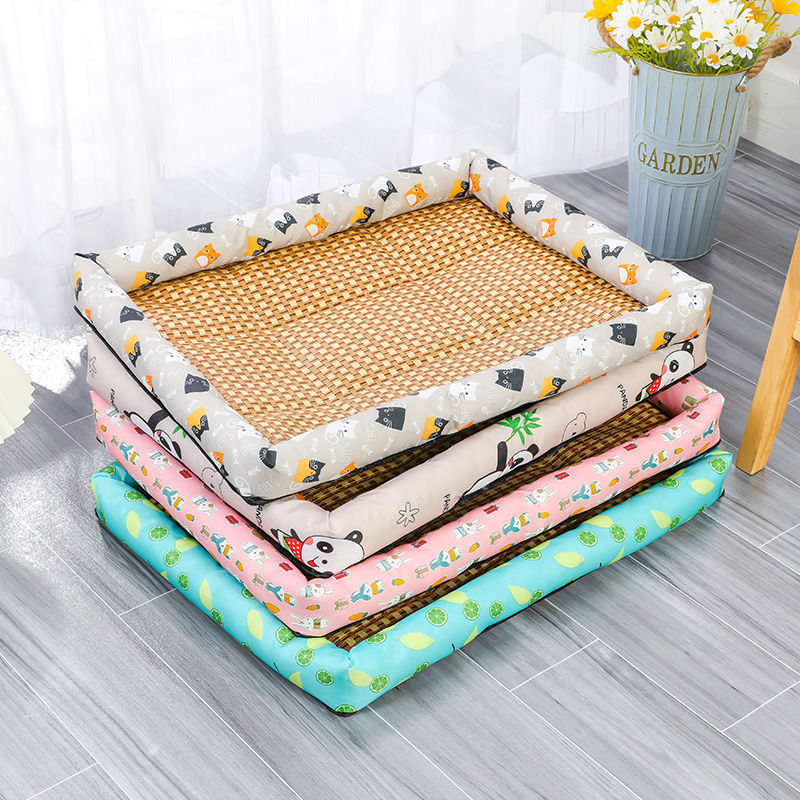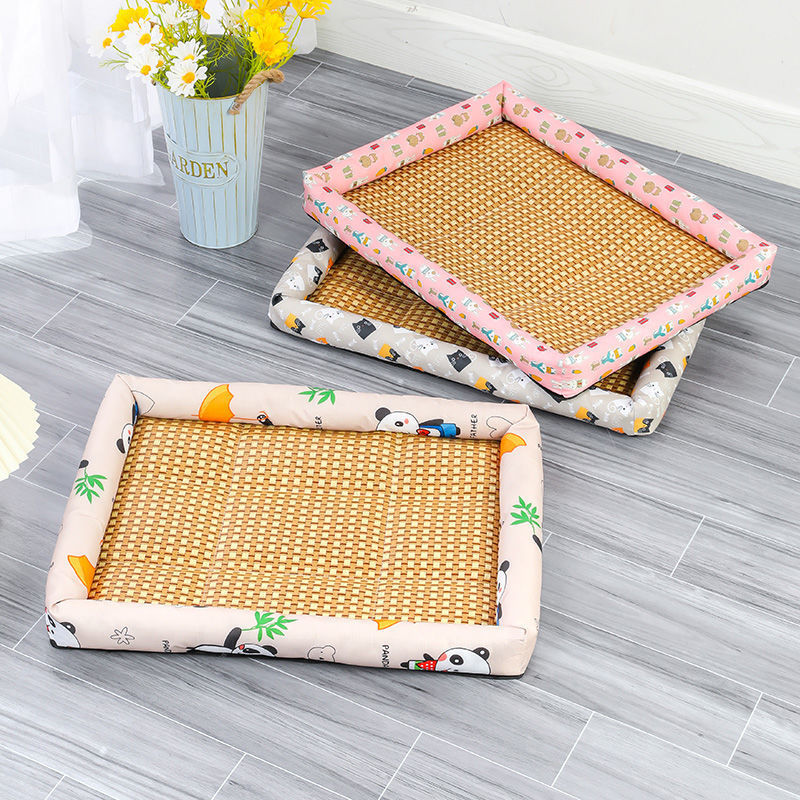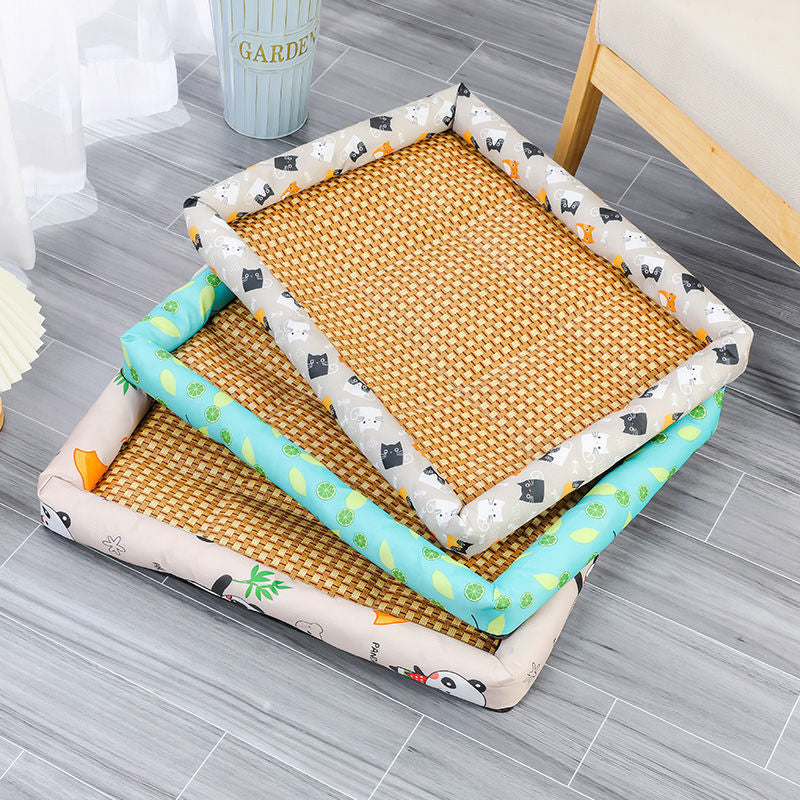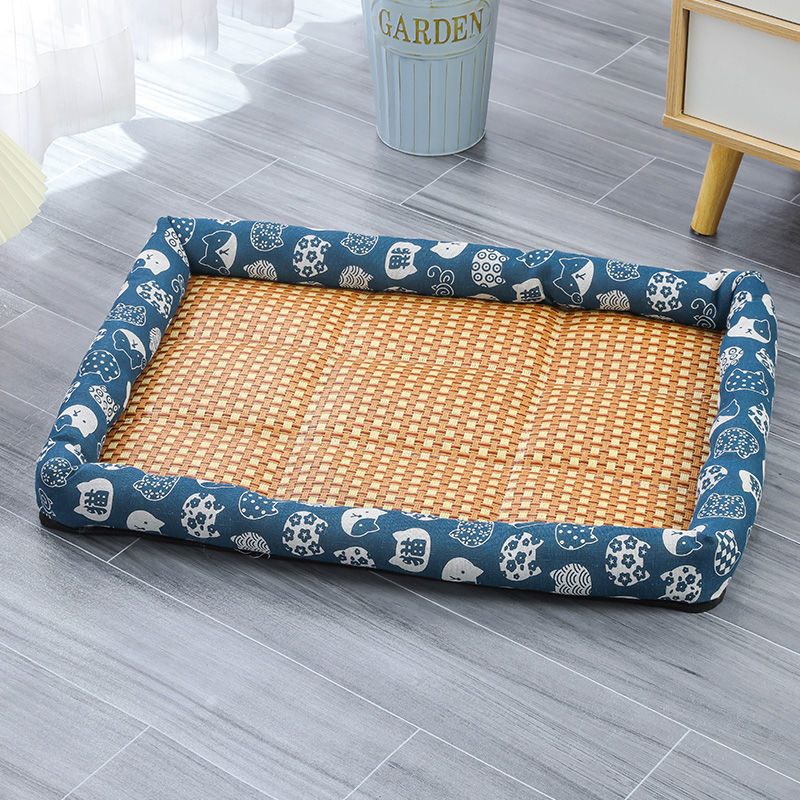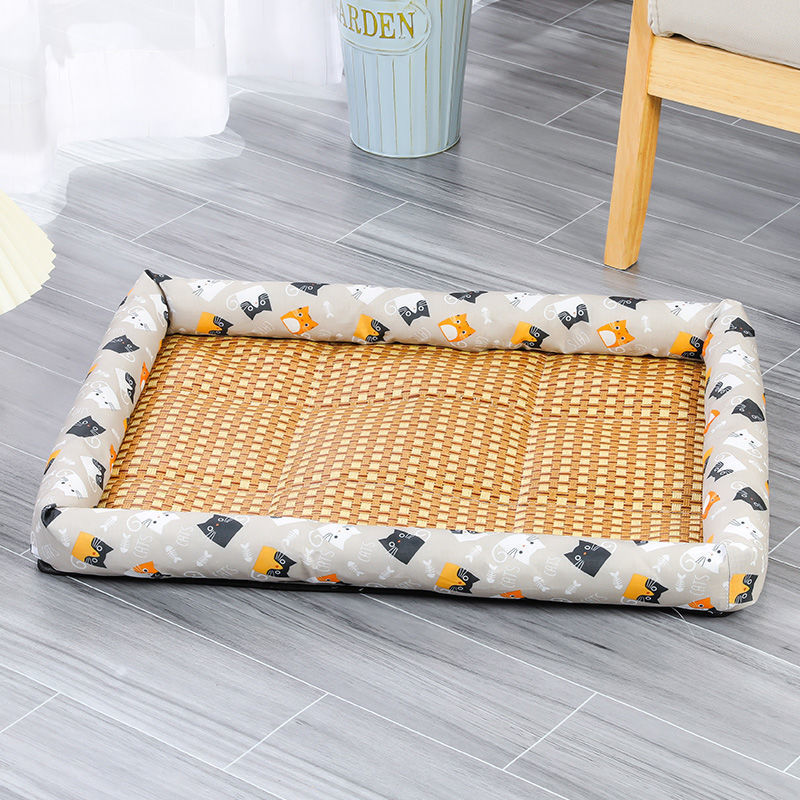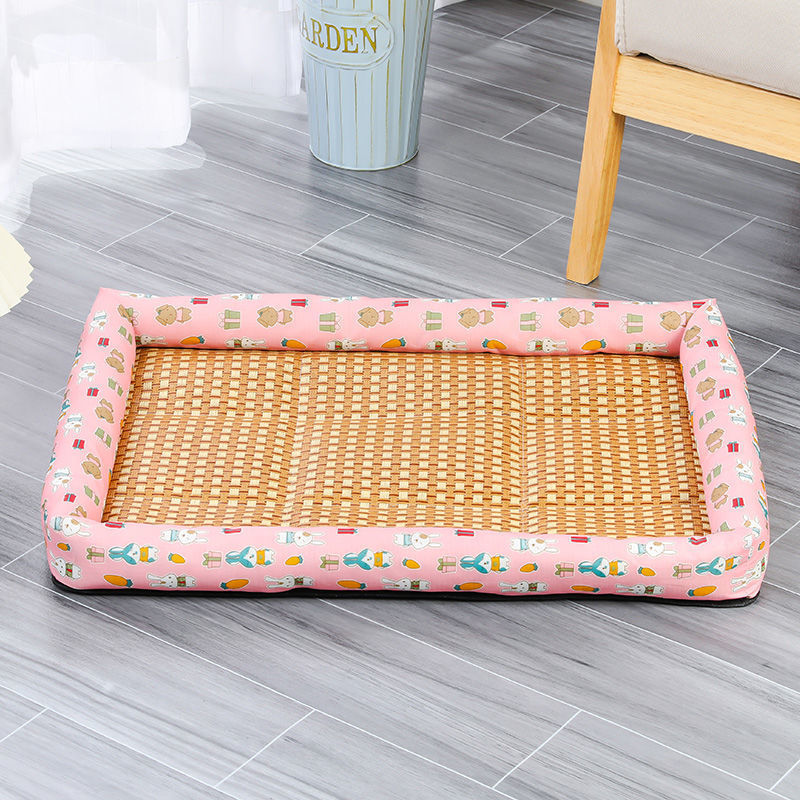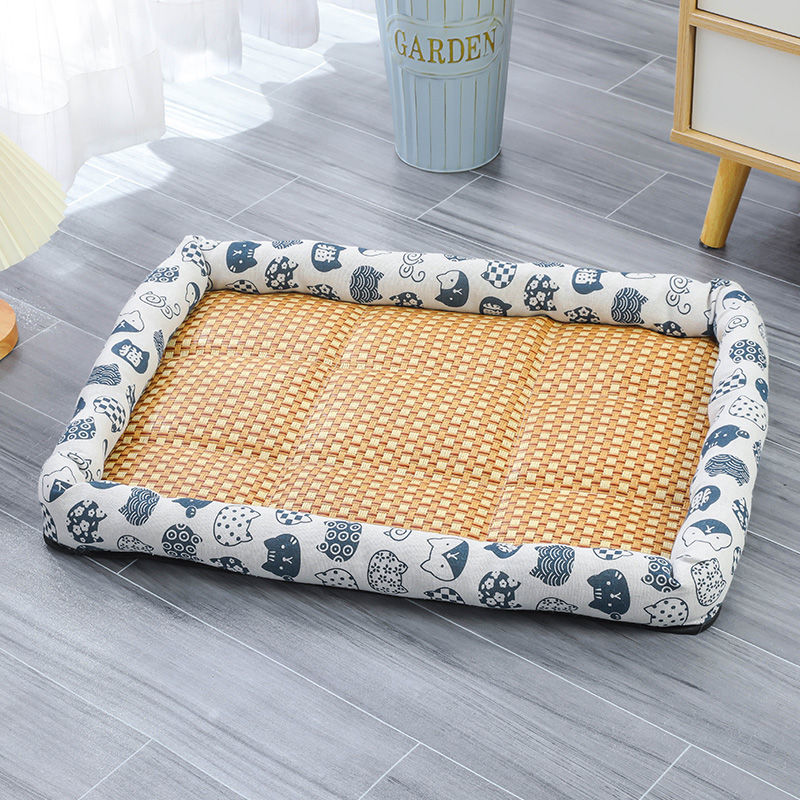 CatLove Cooling Bed
from

$29.99

$39.99
Introducing our CatLove Cooling Bed, the perfect combination of style and comfort to keep your feline friend cool and content during hot summer days. This multi-color bed is not only functional but also adds a touch of cute fashion to your living space. Meticulously crafted with a combination of carefully selected materials to ensure both comfort and durability. The main material used in the construction of the bed is rattan. Rattan is a natural vine-like material known for its strength and flexibility. It provides a sturdy and supportive structure for the bed, ensuring that it maintains its shape and integrity over time. Rattan is also breathable, allowing for proper air circulation to keep your cat cool and comfortable. To enhance the comfort level, the bed is filled with sponge material. This soft and cushioning layer offers a cozy and inviting surface for your cat to relax on. It provides a gentle and supportive padding, ensuring that your cat feels snug and at ease while enjoying the bed. The bottom of the bed features a ten-point plastic non-slip design. This thoughtful addition prevents the bed from sliding or moving around when your cat jumps in or out of it. The non-slip feature provides stability and security, allowing your cat to confidently enjoy their time in the bed without any unwanted slips or accidents. Completing the construction is the linen canvas, which adds a touch of style and durability to the bed. Linen is a strong and resilient fabric known for its breathability and resistance to wear and tear. It adds a layer of protection and longevity to the bed, ensuring that it withstands the test of time. By combining rattan, sponge-filled ten-point plastic non-slip bottom, and linen canvas, our CatLove Cooling Bed is designed to provide the ultimate comfort, support, and longevity for your beloved cat. It offers a stylish and inviting space for your furry friend to relax, unwind, and stay cool during the summer months.   Available sizes: Small: 17.7x13.8in (45x35cm) Medium: 23.6x17.7in (60x45cm) Large: 27.6x21.7in (70x55cm) Experience the ultimate in coolness and relaxation for your beloved cat with our Cooling Bed. The high-quality materials used ensure durability and comfort, while the variety of color choices and sizes allow you to select the perfect fit for your cat and match your home decor. Create a cozy and stylish space for your cat to enjoy the summer while staying comfortably cool.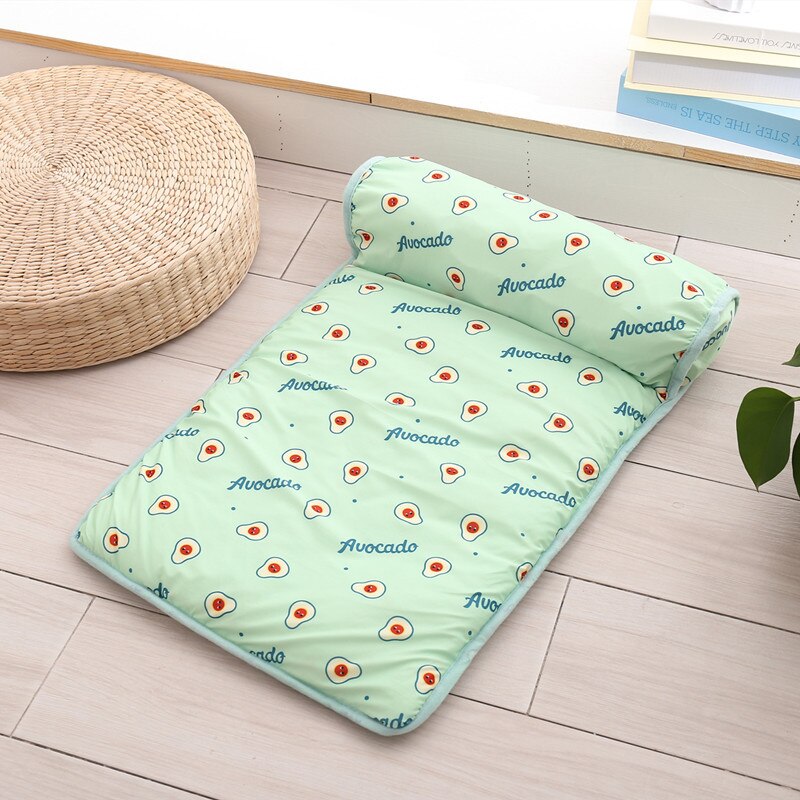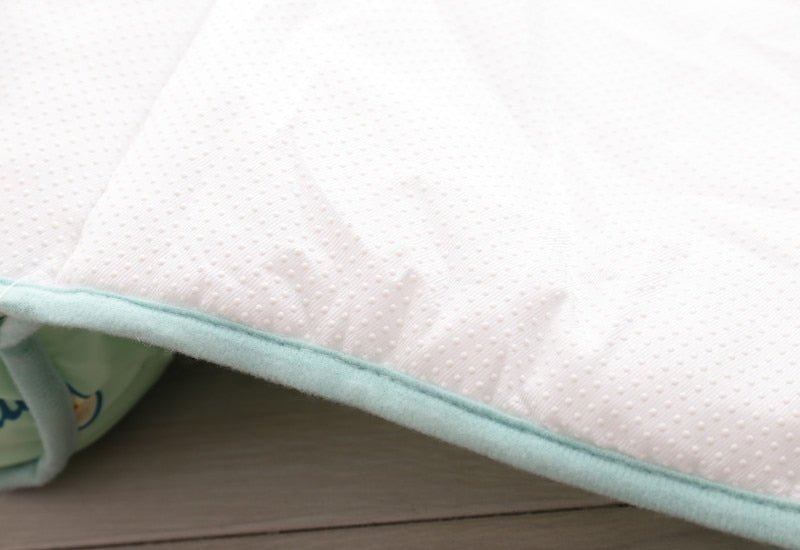 Avocado Cooling Pad
from

$31.99

$39.99
❄️ Temperature Regulation: helps regulate your pet's body temperature.🚫 Non-Slip Design: The mat's non-slip bottom ensures stability.🛋️ Easy Storage: Can be conveniently rolled up for compact storage. Searching for a cooling solution to keep your feline friend comfortable throughout the hot weather? Your search ends here with our Avocado Cooling Pad for cats! Crafted with a refreshing printed surface fabric and a thin cotton filling, this mat is tailor-made for cats seeking respite from the summer heat. Worried about it slipping around? Don't be! The mat's underside boasts a non-slip plastic cloth, ensuring stability even during the most playful moments. Not only does it keep your beloved pet cool, but it's also incredibly convenient. Our Avocado Cooling Pad can be easily rolled up for compact storage, making it a breeze to store when not in use. Treat your furry companion to the gift of comfort this summer with our Pet Avocado Cooling Pad! 🐾🌞 🥑 Material: Surface - Cool printed fabric; Middle - Thin cotton filling; Bottom - Non-slip plastic cloth 📏 Specifications: S: 23.6x15.7in (60x40cm); L: 23.6x31.5in (60x80cm)
NEW PRODUCTS
Cooling Mats
Welcome to the Cat Love Store, where our passion for feline companionship drives everything we do. We recognize the unique bond that exists between cats and their human companions, and it is our mission to provide you with the best products to enhance that connection.
Meet Our Pawtastic Ambassadors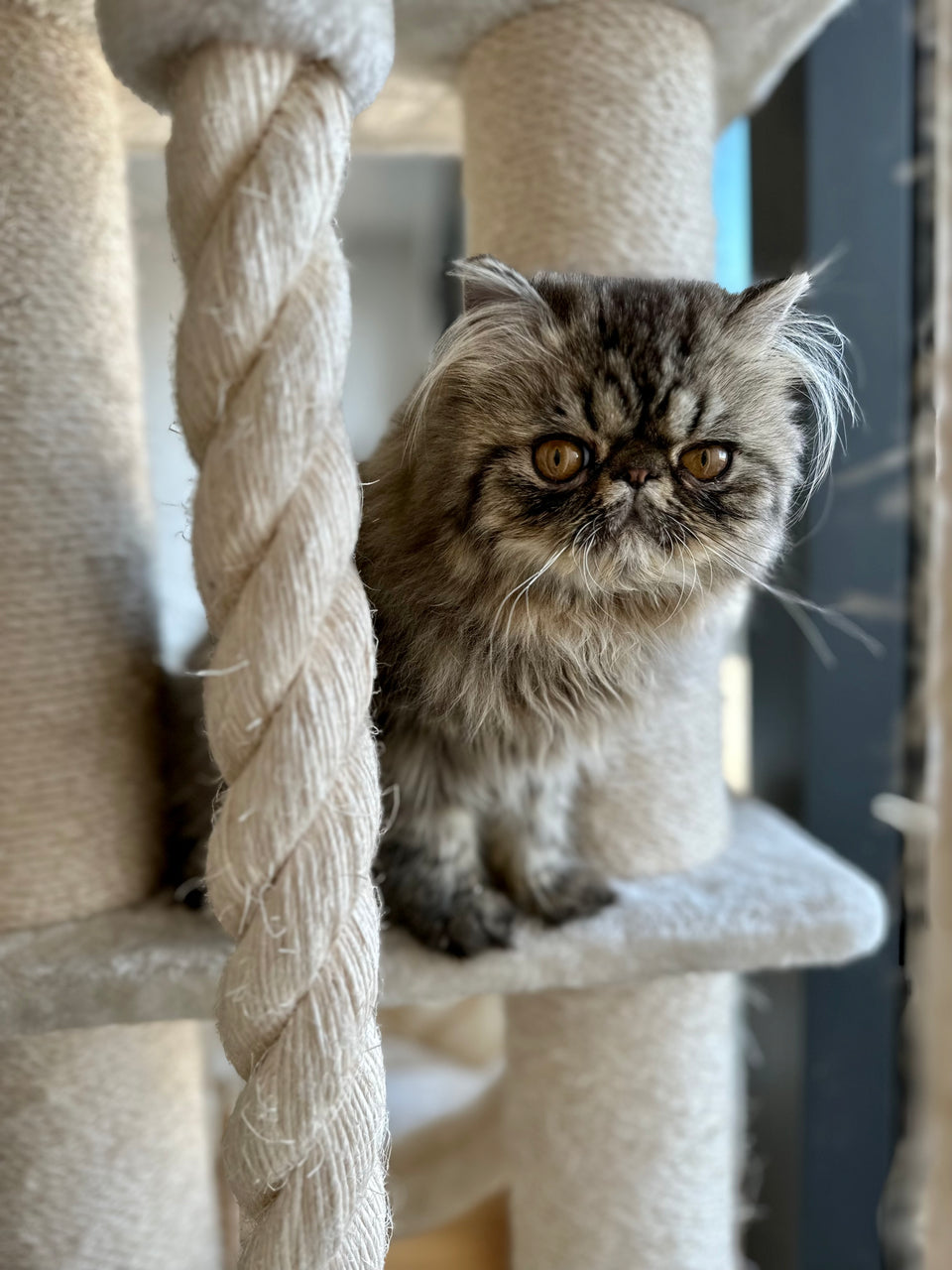 Fluffy Prince Pablo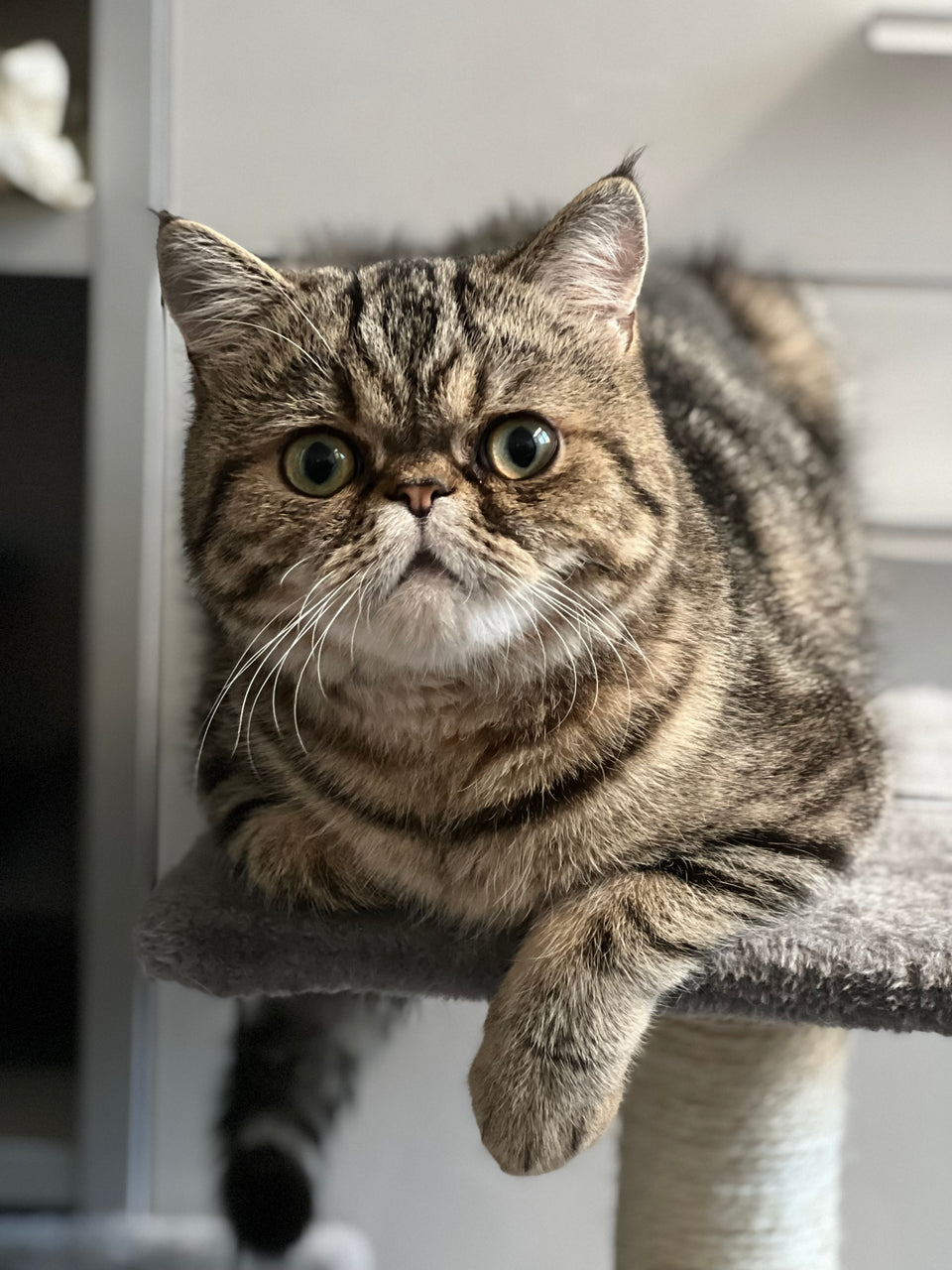 Onyx the Exotic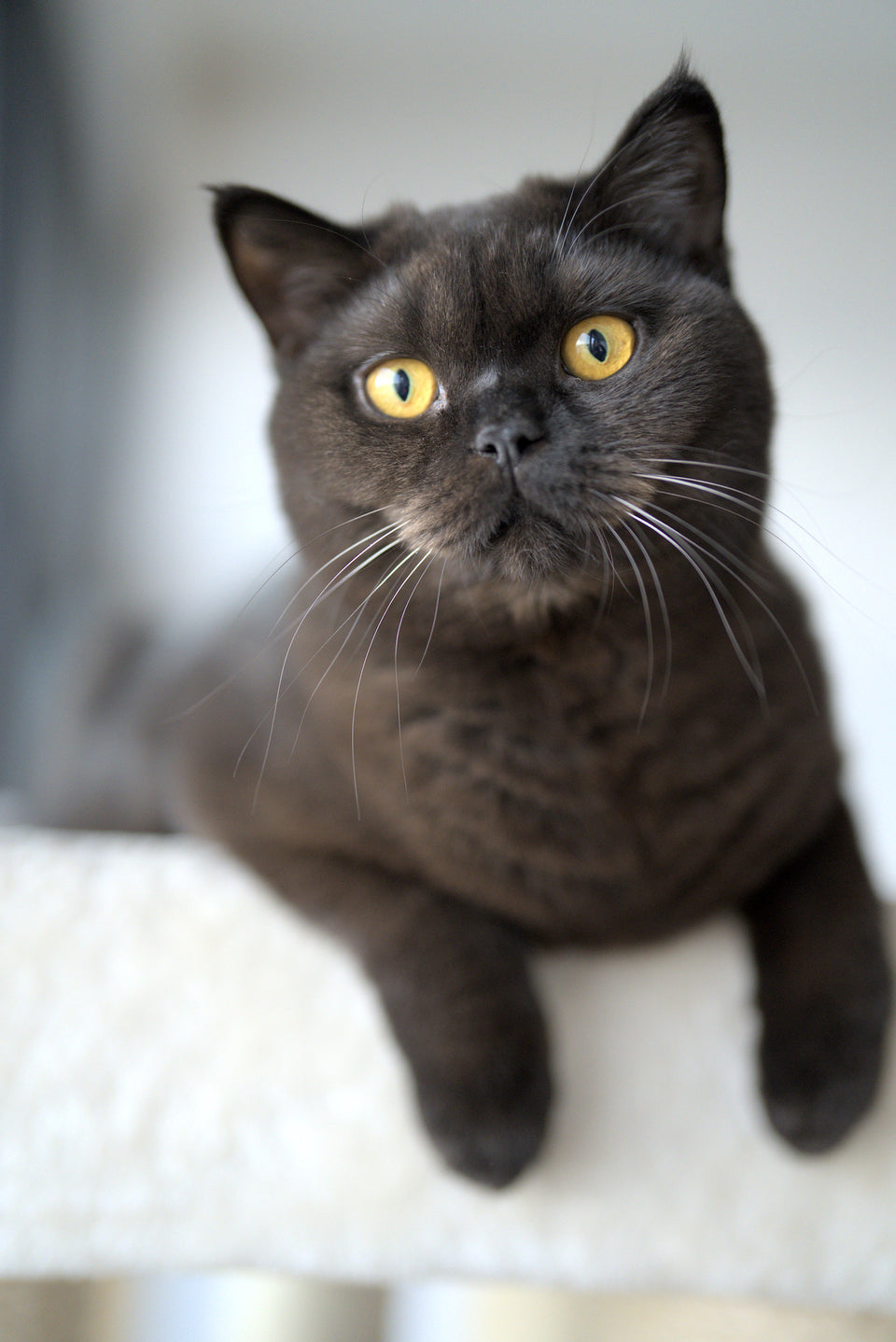 Lucy